My Mom is so sweet and generous. This is her first grandchild and she is doing so much for this little man already.
She found these rhino bookends on sale at Pottery Barn. Love!
Nick and I call each other "B" as a nickname, so we
love
bee stuff. We had a bee cake topper at our wedding, we have bee towels, etc. So of course when my Mom saw this, she had to get it :)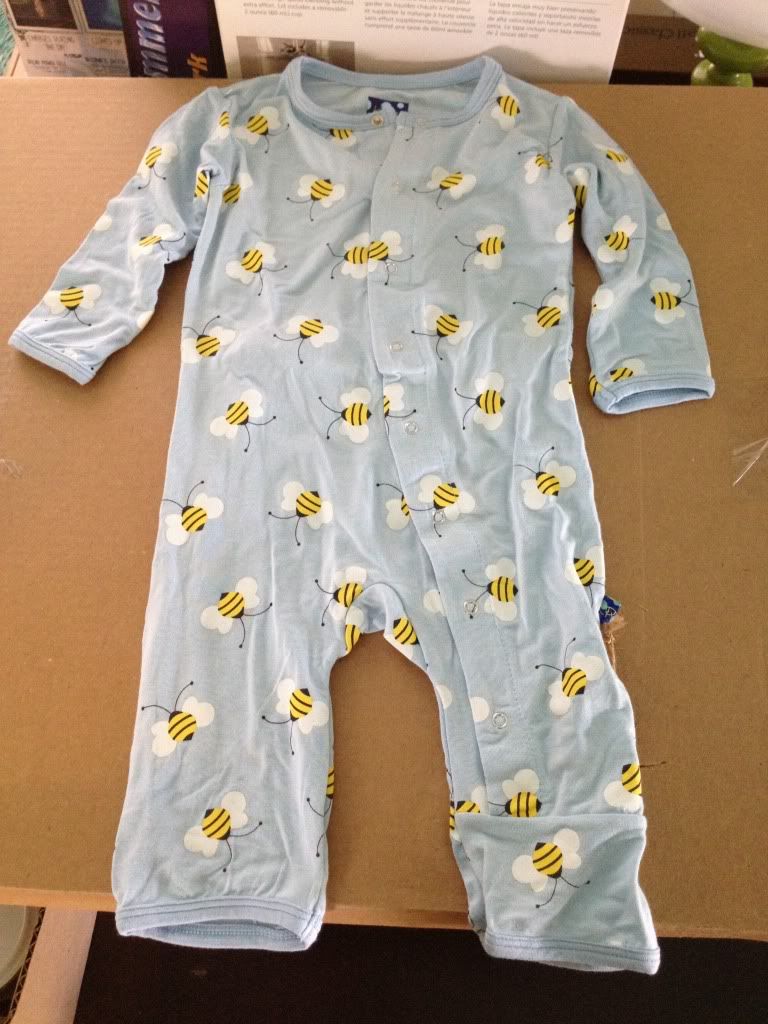 She also surprised me with the 2012 Baby Jogger City Mini and car seat attachment! I love this thing already. Man Bear Dog and I need to take it for a test drive soon.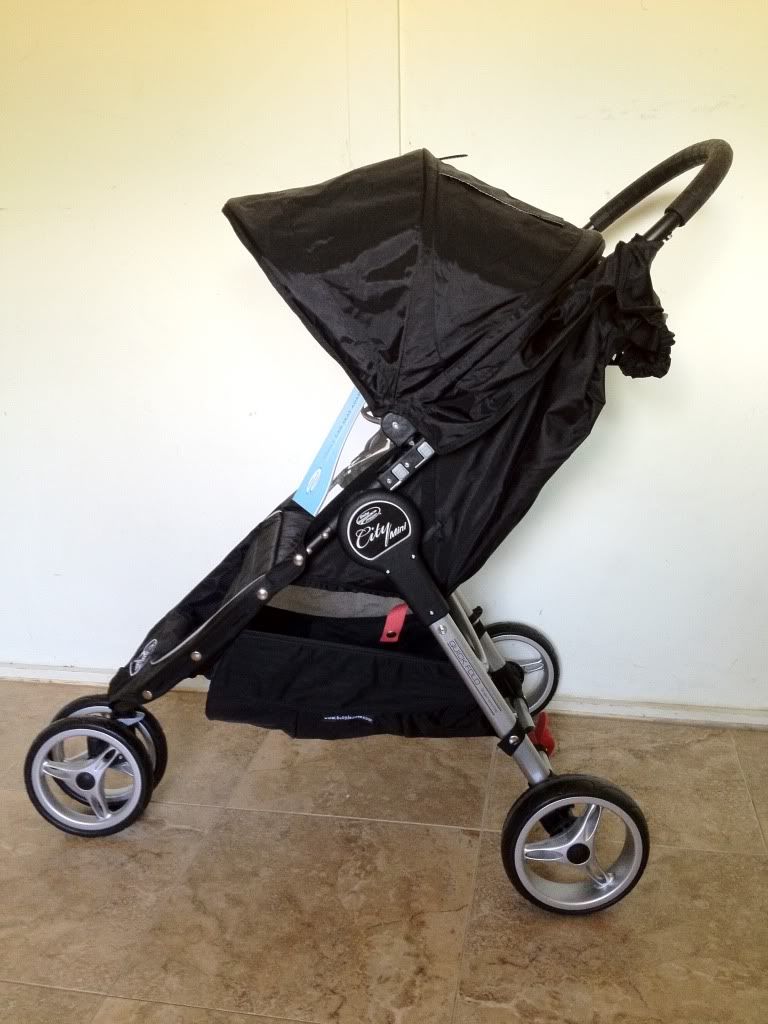 My Mom is also having the glider & ottoman reupholstered, she's sewing the curtains for the window & closet and is making him a baby quilt. Not to mention the numerous other toys, nursery decor and clothing. Sigh. How did I get so lucky?! I love you, Mom. You are the best. Thank you.

xoxo,
Megan